In Christ's name we invite and welcome you to
St Mary of Nazareth Parish Church website.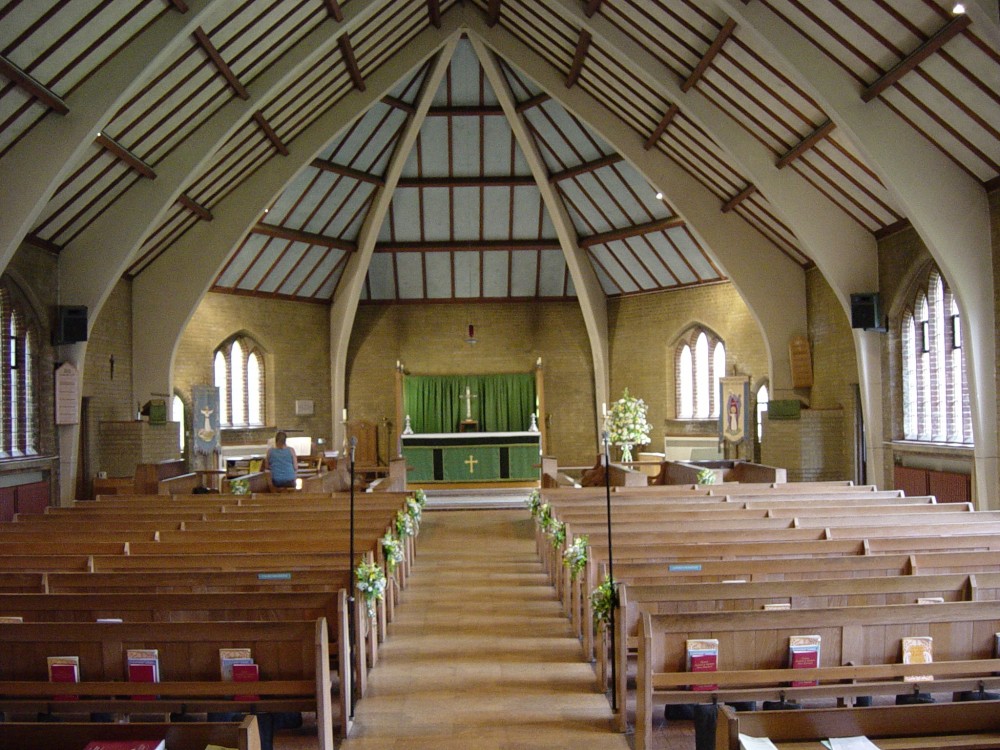 Church Survey
From the last census we know many identified themselves as having a belief in God but it does not seem to translate to attendance at church.
It would be a real help to us if you would take a few minutes to complete the survey. We would really value your comments because as your local parish churches, our desire is to serve the community and provide opportunity for worship and reflection which meets people where they are.
We are linked with the church of St Francis of Assis, West Wickham as a United Benefice. This means that we share the same Vicar and Curate and we join together for some services and activities. Click here for St. Francis' website.
Thanking you in anticipation of your help.
Cannon Merv McKinney (Vicar)